Build your dream holiday home in Niseko
Niseko Annupuri Residences
The development is bordered by a stream to the east, with spectacular views of Mt Niseko Annupuri to the north, the Konbu mountain range to the south, and is located in a quasi-national forest with mature pine and white birch trees.
‍
Several famous onsens are in close proximity, including Yugokorotei 湯心 right next door. Additionally, the Annupuri and Moiwa ski resorts are within a 2 minute drive, including the Aman Niseko, scheduled to open in 2023.
‍
The 45,000 square meter ski-in development is limited to 17 custom home sites of up to 4,559 sq meters each, enabling construction of spacious homes with large yards.
HIGHLIGHTS
Electrical and telephone lines are buried so residents can enjoy unobstructed views.
High speed fiber optic telephone / internet access available to each home site
Fully paved private road for safety, easier access and efficient snow clearance.
An on-site management office will help support carefree year round living.
Annupuri Properties will help you build your new dream vacation chalet.
Click on the interactive MAP below for more info on lots and villas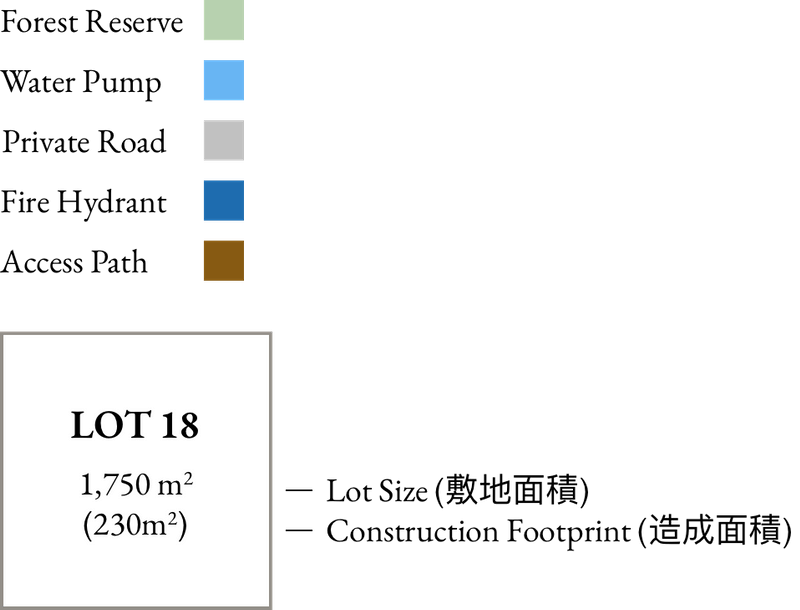 A limited number of lots are available for sale. We have a selection of design plans and will help create your dream house.
Villas
A limited number of villas are available for short and longer term rentals throughout the year. Villas are generously sized with en suite bedrooms, fireplaces, jacuzzis and covered garages. With large yards and deck space, the villas can be enjoyed year round.
VILLA For Rent
Contact us for rates
Cuilin
5 Bedrooms |
5 Bathrooms |
446 m2 (135 tsubo)
VILLA Sold
Contact us for rates
Kohki
4 Bedrooms |
5 Bathrooms |
301 m2 (92 tsubo)
VILLA For Rent
Contact us for rates
Setsurin
5 Bedrooms |
5 Bathrooms |
310 m2 (94 tsubo)
VILLA Sold
Contact us for rates
Kanka
4 Bedrooms |
4 Bathrooms |
323 m2 (98 tsubo)
VILLA Sold
Contact us for rates
Sekkoh
4 Bedrooms |
4 Bathrooms |
311 m2 (94 tsubo)